APRIL 18, 2022
Quick & Dirty — Our workflow and how you can save time and money with it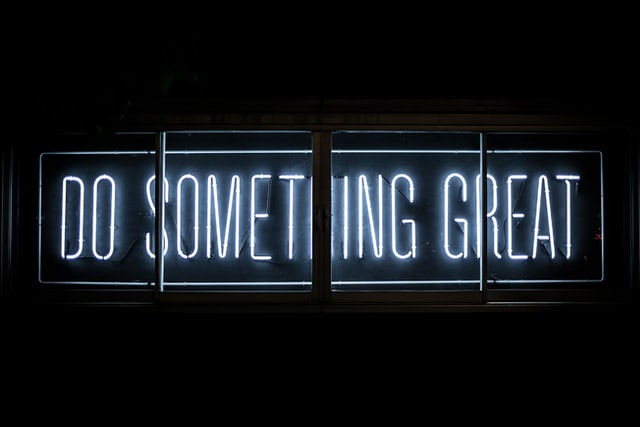 The digital transformation does not stop at any company. We want to help you not to close your eyes to it, but to be carried along instead of being overrun.

In return, however, you must also inspire us - namely with your brilliant ideas.

Let us turn you into a digital hero and implement your project together, in which you still remain the most important team member.
Striving for perfection is out. We love perfection, no question. However, in our view, it is not a mandatory requirement for success. The one who acts quickly is successful. And reacts skilfully to change and crises. What it takes is courage, willingness to experiment and the right idea. Not the perfect plan. Or the perfect implementation.

It has become clear to us: today's perfection is already outdated tomorrow. The digital world is advancing. And tomorrow you need a new approach anyway. So let's just start. Without a fixed plan. But full of spirit and ideas.

Desperate for success? Not quite. Because we replace the strict plan with an agile workflow. Creative. Flexible. But with quick useful results.

While you're still wondering where to start, let's start now and develop services and products of the future. We implement your ideas and ensure that they change the world.

Do you also want the best result for your project? With little expenditure of time. And low investment. Then familiarize yourself with our workflow.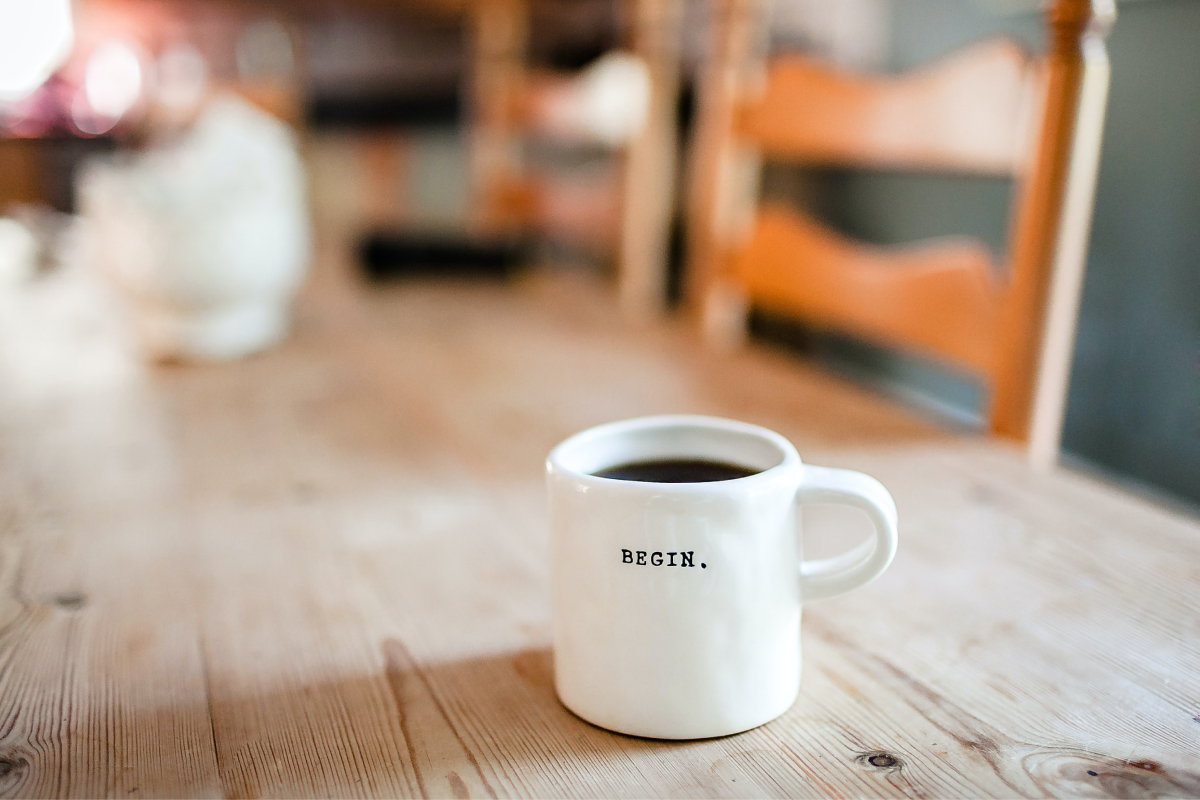 Idea - Strategy - Realization: From the idea to go live and afterwards
Every company is unique. And our ten years of agency experience have shown that there is no standard process. We let ourselves be driven by the flow and find the right path for you. Together we develop an individual and tailor-made roadmap. By the way, our most valuable team member is YOU. Because we are not lone fighters and so you as a pioneer go ahead with your unbeatable idea.
1. Needs and Requirements
We want to get to know you. Understand how you tick. And celebrate your ideas. The focus is on an actual and target analysis - casually over a cup of coffee or during a relaxed workshop. So leave the tie at home.

What we find out:


What goals are we pursuing with the project?
Where is the added value for your users?
What products and services do we want to bring to market?
Are there any technical hurdles?
What tasks does the team take on?
Which parameters do we use?

It is very important to us that your project is a complete success. So let's have a clear picture, communicate openly and save a lot of time in the process.
2. Prioritization of tasks and goals
After our first workshop, our heads are bubbling with innovative ideas. Promised. But not all make sense or lead to the set goal. But now that we're operationally blind and euphoric, we should leave the prioritization of ideas to someone else. Namely your customers.

With the help of user story maps, we find out what moves your users. Unfiltered. We don't rely on gut feeling, but on insights. We focus on people. This is how we prioritize to proceed iteratively.
3. Allocation of tasks
We pass on the validated user story maps to the concept and creative team so that the screen design can be created, which forms the basis for the development. As a product owner, we bring you together with designers, developers and customers and distribute the areas of responsibility.

We form small collaborative teams that work face-to-face on a daily basis. Everyone contributes their strengths, so that the bundled power will blow everyone away. "Not my department" – we don't have it.
4th iteration
We divide your project into cyclic sprints, which we continuously process and optimize.

Our motto:"Fail almost. Fail better." Mistakes are part of it. Detours are okay, but shortcuts are better. We don't proceed without structure, but quickly. We implement ideas with minimal effort by testing and optimizing them. Again and again. Until we achieve total user acceptance through test drives and are quickly ready for the market. We use the changes in the market to achieve your competitive advantage.

That's where we start "only" with an MVP, which we are constantly expanding. Until it makes everyone scream. With happiness, of course.
5. Conception & wireframing
Concept and strategy are never fixed, because for us agile is not just some trendy buzzword. We think agile. Are always open to adjustments. This is how we develop a strategic concept or a wireframe with all the necessary features. The motto behind it: Adaptation On-the-Go
6. Look&Feel
Once the screen design has been created, your digital product acquires a visual identity. Not just aesthetic. But also functional and user-centric. Haptics and visuals should be modern, but also have usability that corresponds to the patterns your users have learned.

If everyone is satisfied after the device testing, you will be provided with all relevant design templates. Yay, it looks and feels fantastic.
7. Programming, Testing & Repeat
The idea creates excitement. The screen design is in place. Now the implementation follows with the appropriate tools: frontend, backend, APIs and so on. If this is more of a digital madness for you, you can confidently leave these tasks in the hands of our experienced IT experts.

Here, too, what counts is problem solving instead of problem-solving. Not every software is compatible or solves the problem of your target group. If something does not yet meet your expectations or does not pass the tests, we continue with the optimization full of motivation - until it fits. You can always count on technical advice.
8. GoLive
Wow, the time has come: your product or service has been realized and is about to be launched. If you review our cooperation, you will be happy about a fast time-to-market. The stakes remained low and the risk calculable. After Pareto principle that means: 20% investment and 80% outcome.

Let's give a high five and celebrate our achievements.
9. After launch
If you work agile, a project is never completely finished with the launch, because in the end we want 100%. The tests continue, features are further developed and errors are optimized.

And now, by the way, you achieve perfection.