Web Relaunch APONTIS PHARMA Deutschland GmbH & Co. KG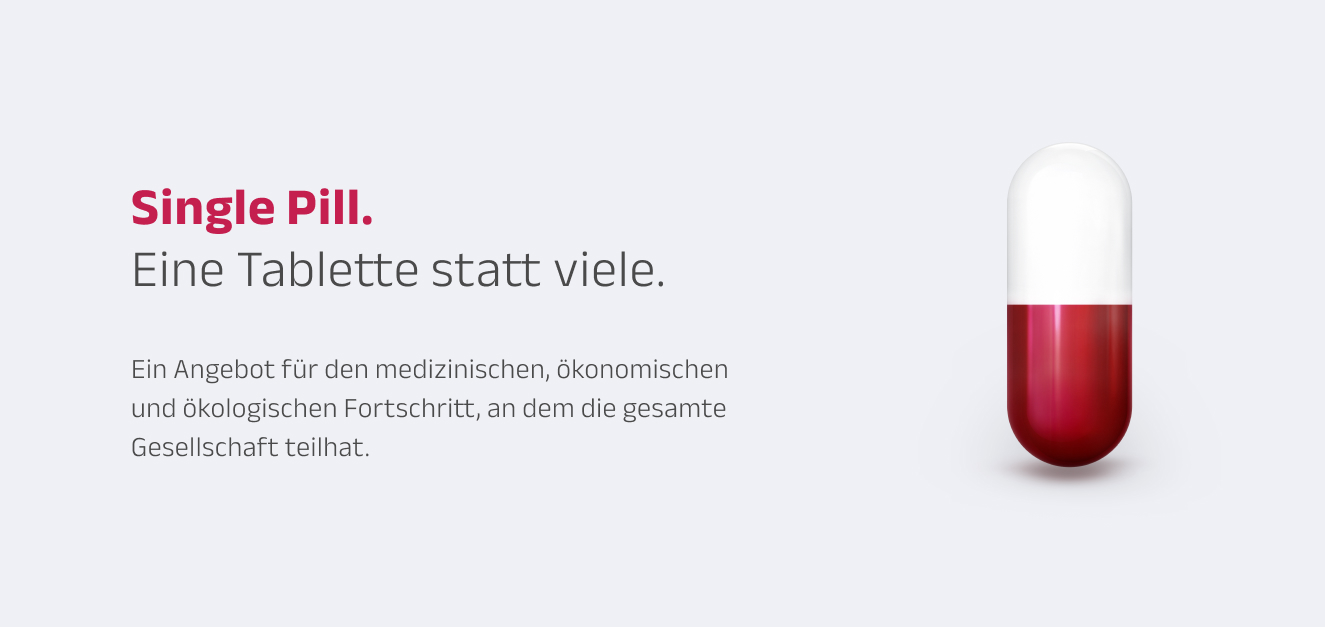 An extensive web relaunch with individual CMS and interfaces to the financial service provider EQSNot every relaunch is emotional, not every relaunch is the same and certainly not easy.
For Apontis Pharma, the agency not only designed a new website, but also developed a custom CMS that interfaces with EQS. The digital agency accompanied Apontis Pharma from the conceptual development of the structure, the brainstorming and the creation of a prototype in Figma to the custom programming of the frontend and backend. The new website raises the visual appearance in the digital environment to a new level.