APRIL 14, 2022
Workshops: bullsh*tbingo or a well-founded project or company basis for the future?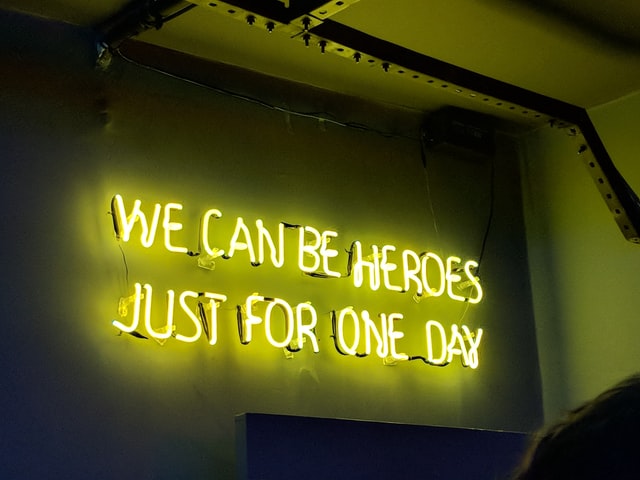 Workshops. Some people can no longer hear (or read) this word. Almost everything these days is nicely branded in the form of the word workshop. Nevertheless, we would like to take it up and deal with it in this blog post - because it is a personal concern of ours. Workshops are very valuable when implemented correctly and at the right time, and we will show you why.
The base
Workshops are there to lay the foundations. Basics for a well-founded and strategic change in your company. They form the basis for a project or a measure from which the company should benefit in the long term. In concrete terms, this means that workshops must be at the top of the timeline for a new project in order to achieve the desired goal as successfully and efficiently as possible.

Imagine you are about to make a new investment. For example a couch, a car or a new television. You would probably never go out and buy the first TV that caught your eye. You would probably start at the beginning and first determine which criteria your new television should have, look where televisions are on offer that meet these criteria, compare costs,... It's no different in a company, but you're often blind to the company ". You know where you want to go with your new website or what you want to achieve with it, but are you starting this project at the right point and with the right means? Starting in the right way and in the right place can save you valuable resources,

If you now knowWhereto start, why not just start? For example, you would like to digitize your workflows and are sure that you can save a lot of time and, as is well known, money. However, there is so much that is connected and comes along with it and actually you have to deal with the topic first and take your time for it. But this is often very scarce. You would have preferred to have started much earlier, but then one or the other deadline comes up and the digitization of the workflows is already postponed to a (never) to-do list.

Here's what many know but don't want to admit: You're wasting valuable resources if you don't address these things in a timely manner. And this is where the workshops come in. Although most workshops are not free, there is a good reason for this. The workshops ultimately serve as support for a goal-oriented project. You don't have to tackle your project alone. Why not bring in a team, which saves you time? That already knows the subject, takes the reins, puts you on the right path and guides you. External teams bring a neutral point of view that, let's all admit, you simply no longer have after a certain time in the company. In this way, workflows, products and resources can be better analyzed and important factors that make the project successful can be identified. They don't have to invest valuable time in endless research and planning that they would prefer to invest in other tasks. Exactly THAT'S what the nicely formulated workshops are for.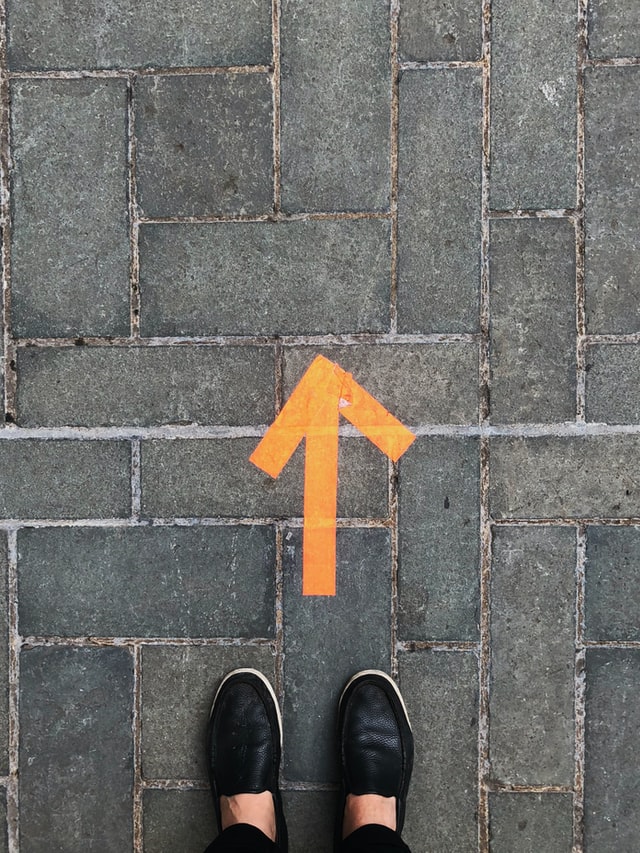 fck perfect workshops
No money for a workshop? After all, we are currently in a crisis. But maybe you see this as your chance. Do you have fewer orders but more time? Then let's tackle the things on your "never-to-do" list together, which will give you the right kick(-off) for work-intensive times after this phase. Because we think comprehensively and future-oriented. We offer you ours50/50 deal, with you today Get 100% performance and spend 50% of your budget. In this way you can strengthen your company in the long term and combine the remaining 50% into one later pay time. Interested? Let's see together which workshop suits you and use our 50:50 deal to benefit from it in the long term.


Digital Transformation Workshop
Digital transformation, what exactly is it and why does your company need it? We create a common understanding of the goals and the need for digital change in your company. It is particularly elementary to involve all employees. According to a Microsoft study, 41% of employees express fear of losing their job or of changes caused by digitization.1 It is important that everyone understands why this change is of high importance for the company and what it means for each individual. With this understanding, we jointly lay the foundation for a successful implementation and the development of a digital strategy, how the common workflow of marketing, IT, HR and corporate development can look like. Tailored to your needs and structures.
Workflows today vs. tomorrow workshop
Some have been in the profession for many years or in one and the same company. Processes and workflows take their course. One is often unaware of the fact that work processes are no longer really questioned. Do you sometimes catch yourself doing this too? Or are you aware of it, but don't know how or what to do about it. In this workshop, we will work closely with you to find out which processes in your company/department are outdated, which need to be reinvented and which are completely missing. Why is it so important to be constantly up to date with these topics? We also go into this together and prepare your team an open and barrier-free zone for a joint discussion, because in order to enable efficient work, optimized processes are required in all areas of the company. Eliminate processes that take up unnecessary time and replace them with ones that do the work for you.
Web relaunch / product relaunch workshop
Your website is outdated and needs a rebrush or a completely new structure? Are you launching a new product, but there are almost too many options in marketing? Do you have a head full of ideas and are unsure where exactly you want to start? Or just need a second opinion? The wish list is usually very, very long, ideas and priorities vary, time is short and the budget is regulated by purchasing. It is often difficult to take the first step, because which one is the right one? Together with your team, we define the scope of work, user stories and a roadmap that takes a holistic view of value and ROI. Does that sound easy? It can also be!
So what are the key takeaways? Workshops are more than just a nice word, they help to optimize (work) processes, implement projects more efficiently and in a more targeted manner and serve to save time and money in the long term. In order to achieve this objective, only a comparatively small effort has to be made at the starting point of the project (80/20 principle). Have you found yourself in the above text several times or have we simply aroused your interest? What are you waiting for? We are ready to take off ;-) You too?


Sources and scientific studies:
http:/info.microsoft.com/rs/157-GQE-382/images/MGC0002264-Digitalisierung-fueralle_eBook-DT-Studie.pdf