JULY 15, 2022
What are Objectives and Key Results (OKRs)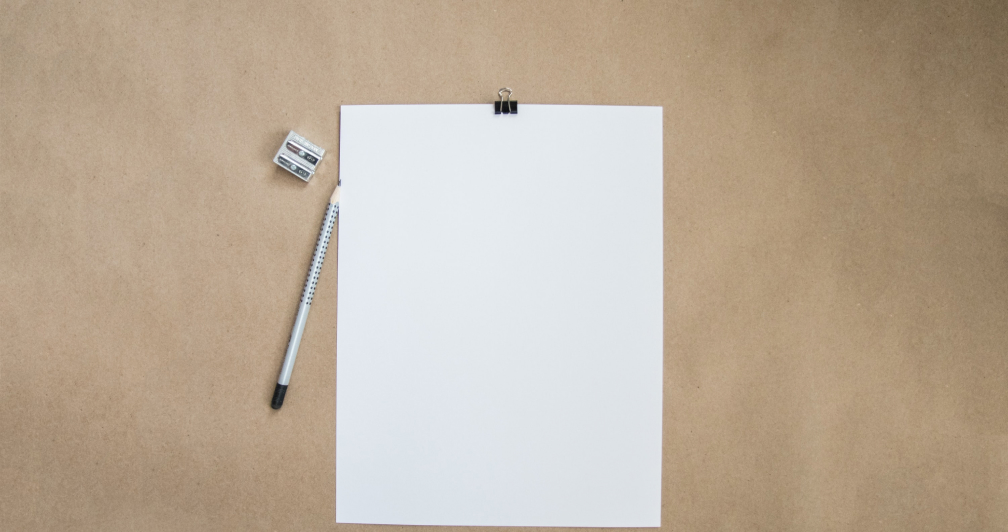 Lead like the CEOs of Google, LinkedIn and Co.
OKR stands for Objectives and Key Results - a management method that helps companies maintain focus and involves every employee in the big picture.

When innovative visions take over in your head again, that means for you: Pure motivation. For your employees, however, this is often displaced by question marks. Triggered by a lack of understanding and identification with your (sometimes abstract) goals.

Back in routine daily business, the new intentions from the boardroom are often forgotten and the dreaded goal amnesia haunts the company. Positive results are a long time coming.

So how do you package your goals into easily digestible bites for your team?

And how do you make sure that you and all your employees reach these target bites within a short period of time?We have an answer.

Because Google, LinkedIn and Twitter show us the way to a management method that breaks down your overall strategy to every single work step in the company. And in such a way that all your employees keep the focus and don't bump their heads on unsolvable tasks.

What is the OKR method?

Objectives: What specific goals do we want to achieve?
Key Results: What do we need to do to achieve these goals and how can we measure the results?
OKR takes a holistic approach and affects all organizational levels of the company. In addition, all employees are involved in strategic planning and can help shape the company's goals themselves.
What does that look like in real working day?
Let's assume that you and your employees sit down together regularly to coordinate the major and minor company goals. You define common objectives and their individual key results, which are to be achieved within one quarter.

Creative and innovative ideas are more than welcome. From everyone on the team.

Whether intern or manager - everyone now knows what needs to be done in the next three months and how individual results will be measured at the end of that time. The individual team members enter their progress in software or on a whiteboard. This way, everyone can see who is getting closer to their goal.

That's right: Now even the trainee can check how the boss is getting on. But modern managers face up to radical transparency. They learn to take a step back and let the team make autonomous decisions in their area of responsibility. Patience and trust are just as important here as openness and exchange.

How it all started...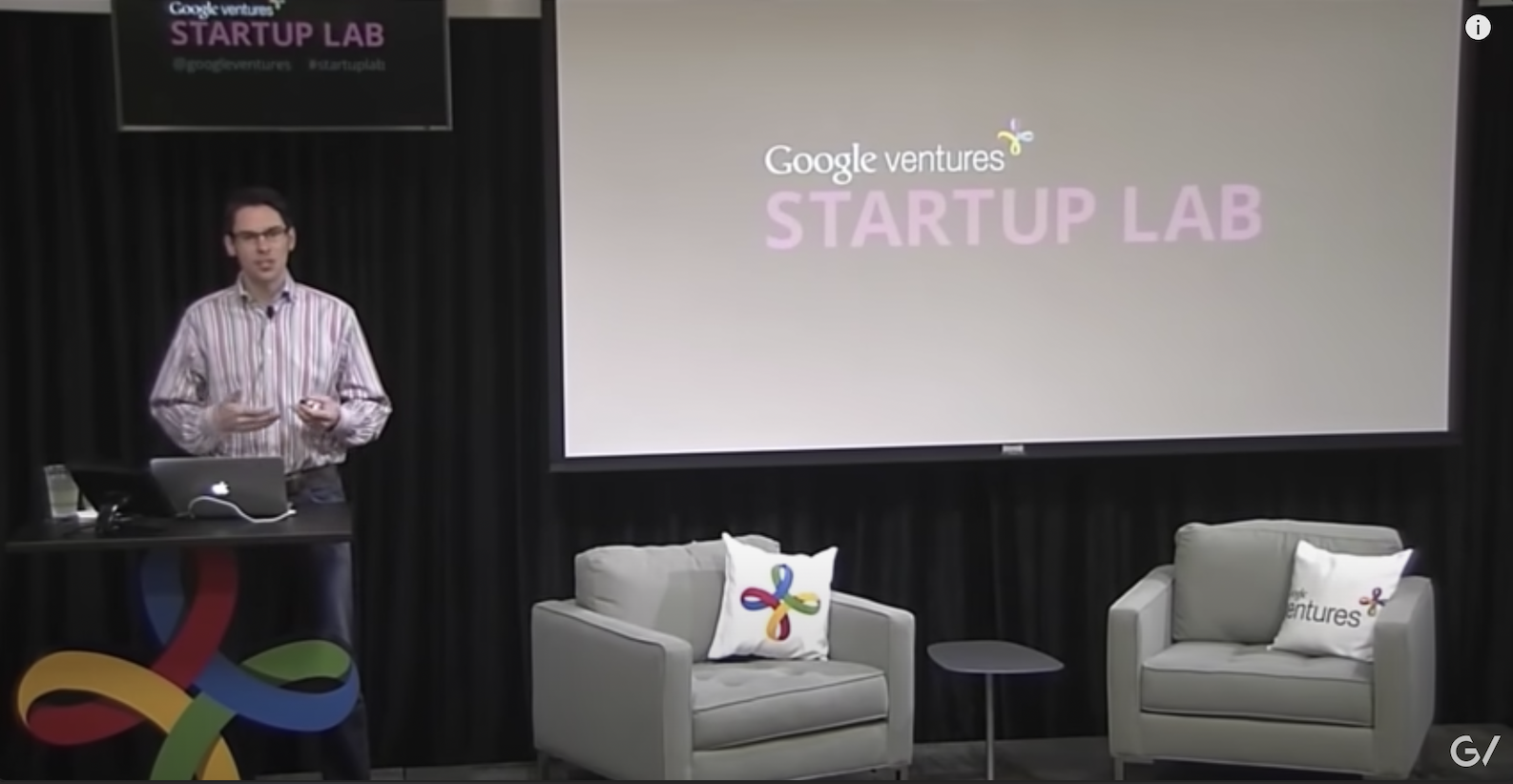 Tomorrow's economy relies on transparency, focus and togetherness.

It was not until the end of the 1990s that Google introduced the OKR method and still swears by this type of corporate management today. In the meantime, not only Twitter, LinkedIn and Apple are following suit. German companies such as Zalando and MyMuesli also rely on OKRs.

And that not without reason...
How does OKR work in practice?

A common OKR model follows a three-month cycle composed of the following components:

Corporate Vision
At the top is the vision. The company's mission statement, which is drafted by the management level. Of course, this ideal vision cannot be achieved within one quarter, which is why individual missions are created from the corporate vision and passed on to the individual departments. In this way, the vision forms the basis for the OKRs.

Example: A car-sharing company now also offers e-scooters and would like to establish a new mobility solution in large cities.
Objectives
In the next step, the entire team defines concrete goals that should help to achieve the company vision in the long term. It is important to collect ideas and decide together how you can achieve them. Because each individual department should know best what it can contribute to the achievement of goals.

The objectives are set for a period of three months and should not only be achievable, but also controllable and conducive to business. In this way, they can motivate each individual. You should also define a maximum of five objectives so that you don't lose sight of the big picture.

Example: For the next quarter, the car-sharing company wants its e-scooters to be available at all times at Germany's ten largest airports.
Key Results
The individual key results should now describe exactly how you will achieve your set objectives. They should be measurable and defined in such a way that they provide each team member with clear instructions for action. The focus is therefore on the "how".

The following applies: a maximum of four key results per objective must be determined.

Example: To ensure that car-sharing customers can also use the e-scooters provided at airports at any time, the company must achieve the following Key Results:

Increasing the number of operational scooters to 500 per day
Increase in battery charges by a factor of 3 per scooter
Improvement of the range of the scooters by 45 kilometers per battery charge
Reduction of waiting time from 10 to 0 minutes
Benefits of OKRs
Leading like in Silicon Valley - what has been used there for decades is now finally spilling over our national border. Successful German companies such as Zalando and BMW report positive developments.
But what exactly are the advantages of OKRs?
Agility: OKR is an agile management method that can be flexibly adapted to current circumstances. This means that there is no danger of chasing the wrong or unattainable goals over a long period of time.
Focus: The clear formulation of goals helps to focus on the essential things and to use available resources wisely.
Motivation: Every employee can help shape his or her own work content and knows what he or she is doing it for. This spurs them on and makes them more satisfied.
Transparency: The implementation of the OKRs is visible to everyone in the team. This means that every employee understands the background of networked processes and how they can contribute to the overall success of the company.
Discipline: Everyone in the team is involved and has a high level of responsibility, so the work is done in a more disciplined way.

Communication: The cooperation of different departments stimulates interdisciplinary exchange and improves communication within the company.
Measuring success: OKR successes can be measured. This allows everyone in the team to understand what is working and where there is potential for improvement. This leads to further development and growth.

Conclusion: OKRs as the new miracle weapon of modern managers?

What meets with approval in the executive suite is usually difficult for other employees to comprehend.

Thus, OKR is the ideal method to involve all employees and to get the best out of them. However, the motivating effect only results if the goals are simultaneously ambitious but also achievable. Moreover, the new transparency in the company should not culminate in fear of surveillance or excessive control of work.

The regular exchange between management level and employees must be much more of an incentive for the team to participate in the success of the company. This is how flat hierarchies are implemented.

We claim: Agile methods are indispensable in our new working world and do not only belong in market-leading top companies. Small and medium-sized companies should also dare the change process and engage in changes that help them see their own goals more clearly.

Sounds like a good OKR for the next quarter, right?
Sources


https://www.handelsblatt.com/karriere/new-work/okr-methode-ziele-und-schluesselergebnisse-die-neuen-wunderwaffen-moderner-fuehrungskraefte/22965862.html?ticket=ST-15289393-eahXcSLMZgRdEWejSZYT-ap5
https://www.impulse.de/management/unternehmensfuehrung/okr-methode/7311743.html#Was_sind_die_groessten_Vorteile_der_OKR-Methode
https://www.clevis.de/ratgeber/okr-objectives-and-key-results/
https://www.workpath.com/magazin/okr-definition
https://www.tenmedia.de/de/blog/kategorie/news-trends/ein-weiterer-schritt-in-eine-neue-richtung-die-okr-methode-fur-unternehmen